We Will Exhibit at TIFFCOM ONLINE 2022./TIFFCOM ONLINE 2022に出展します。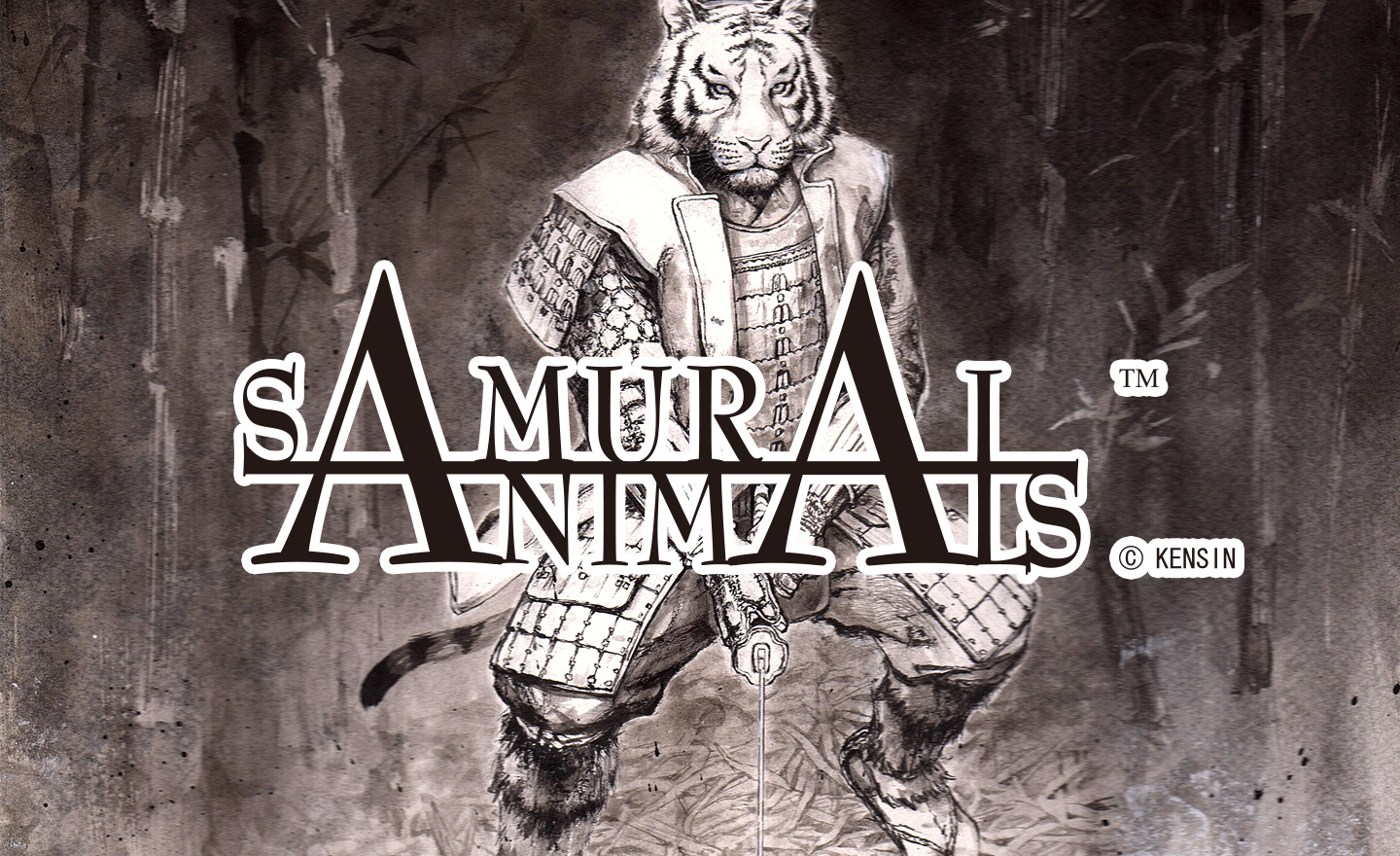 2022.10.01news, 日本語/English
We will exhibit at TIFFCOM ONLINE 2022.
We have decided to exhibit our IP "Samurai Animals" at TIFFCOM ONLINE 2022.
[Oct.25(Tue) – Oct.27(Thu)]
We are thinking of adapting the IP into a game or a movie.
The main storyline, individual character episodes, correlations, camps, strength values for each character, etc…
Samurai Animals" has all the right ingredients to be made into a game.
We are looking forward to connecting with game planners, publishers, and others in the game industry, as well as those in charge of planning related to visualization.
---
TIFFCOM ONLINE 2022に弊社IP「サムライアニマルズ」を出展いたします。
今回、私達はこのIPをゲーム化すつことや映像化することを考えています。
メインストーリー、キャラクターの個々が持つエピソード、相関図、陣営、キャラクターごとの強さの設定値など…
特にゲーム化するのに最適な条件が「サムライアニマルズ」には揃っています。
ゲームプランナー、パブリッシャーなどゲーム業界の方を始め、映像化関係の企画担当の方々と繋がれることを期待しています。